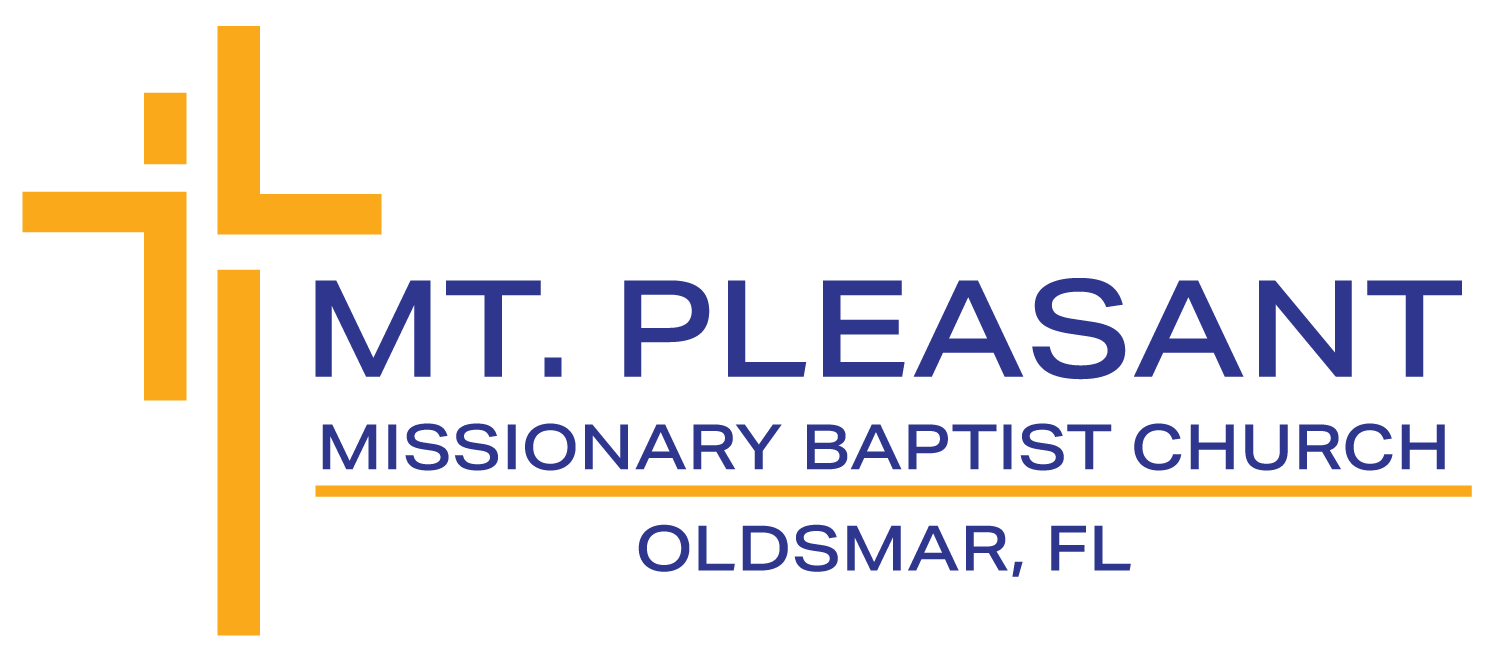 Welcome to our Ministry!
Where we serve our community.
Our church is a diverse congregation that believes in expressing love to one another and spreading the true word of God.
Our Location: 3901 Tampa Rd.
Oldsmar, FL, US 34677
813 855 6829
Sunday School: 10 am
Worship Service:  Sunday 11 am
Bible Study: Wednesday 6:30 pm via Zoom
Young Adult Bible Study Age between 18 – 35 yrs: Tuesday 7 pm via Zoom
Zoom link: 
Angles of God Ministry's Bible studies engage kids in a variety of environments, including ongoing Sunday School classes, midweek gatherings, and short-term small groups. All kids are welcome to come along.
Call (813) 855 6829 for more information.
Join us as we bless the community with FREE clothes, groceries and household supplies! All are welcomed. Please share with friends and family. The event will run regardless of the weather – Rain or Shine.
Every 3rd Saturday: 10 am – 12 Noon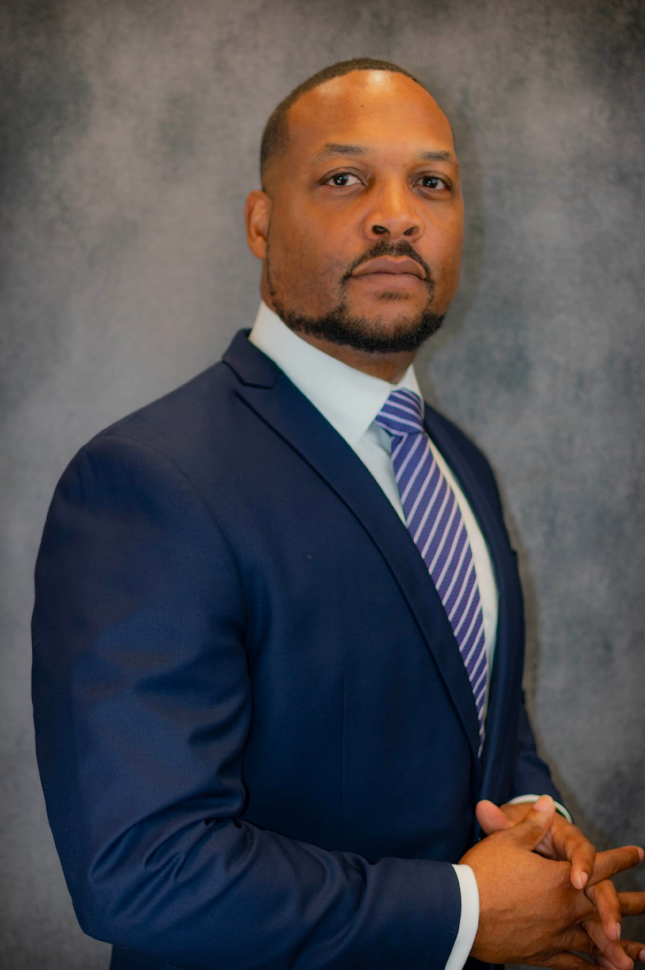 Quawn Green grew up in the church, having a great zeal for the word of God. At the age of ten, he gave his life to God. Quawn knew he had been called to preach the Word of God, and on April 22, 2007, he became an ordained Deacon. The Lord continued to build and prepare him for " … a good work." Philippians 1:6. Quawn led the children's ministry, directed the choir, and continued being faithful to God.
On June 27, 2010, Quawn was licensed to preach the Gospel. As a Minister, he continued to grow in the Lord, working in the vineyard. On March 29, 2015, Quawn was ordained to the work of the Gospel Ministry. As a Reverend, he continued to work unto the Lord, allowing the anointing to flow.
All that preparation has led to this joyous moment as we welcome Rev. Quawn Green Sr. as our Pastor. He is married to Nicole of 24 years, and they have three children Jasmyn, Quawn Jr., and Faith.
Quawn loves the saying, "it's not about me, but it's about Jesus!" And his favorite scripture is Proverbs 3:5-6 KJV "Trust in the Lord with all thine heart and lean not unto thine own understanding. In all thy ways acknowledge him, and he shall direct thy paths."
Why People Choose Us?
Celebrating 100 years in the Community.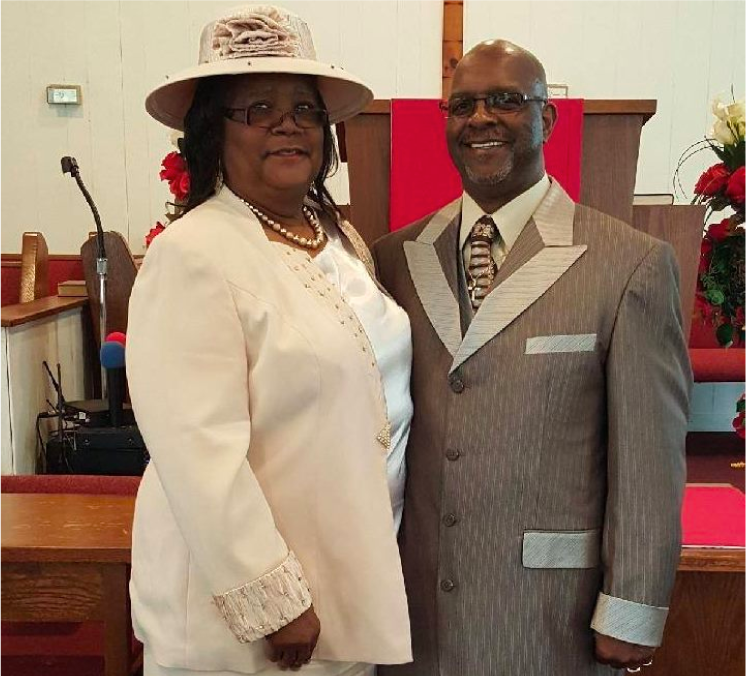 Our History
Celebrating 100 years in the Community.
Our church building is close to 100 years old and was Oldsmar's first schoolhouse and church building. Several black families living in the surrounding areas combined their resources to build a small wooden church building around 1912. The exact location of where that small wooden building was constructed is not known, but we do know it was built in the general area north of Douglas Road and east of the current fire station.
The small church building, with its white wood clapboard siding, was used for church services and as a grammar school.
Read More...
Before Ransom E. Olds purchased his land in 1916, a cattleman named Boyd, the owner of the famous "Boot Ranch" in the East Lake area was running over a thousand head of cattle between the north of Tampa Road and east of the outfall canal that flows from Lake Tarpon into the upper Old Tampa Bay. Boyd was a strong-willed cattleman that wouldn't let anything or anyone get in his cattle's way. He determined that the small wooden church building was in the way of his grazing cattle, so he offered the families a deal. The deal included a small amount of money and the promise to move the church building next to Tampa Road. He convinced the black families that the small white church building would be more valuable and visible next to the main road. The families agreed, and Boyd had the church building moved to a new location next to Tampa Road.
That little church building is still with us today and is probably one of the oldest structures in our city, if not the oldest. That old church building is still standing in the same spot where Boyd had it moved almost a hundred years ago. It stands across the street from the current Oldsmar Post Office on the corner of Bay View Blvd and Tampa Road.
For the last 33 years, Pastor Robert M. Green has been the Senior Pastor. As of October 16, 2022, Pastor Quawn A. Green has taken the role of Senior Pastor.
Angles of God Ministry
As kids grow, their understanding of foundational truths grows with them. That's why Angels of God Ministry was created. From babies to preteens, we design studies around the way kids learn best. This ensures every kid in our church has a transformative, age-appropriate encounter with God's Word so that you can invest your energy where it's needed most: your kids!
Help kids know Christ, live in community together, and impact the world around them. Christ-centered Bible study examining the grand narrative of Scripture and how it transforms lives. Kids are immersed in the gospel in each story and theological concept from Genesis to Revelation.
Angles of God Ministry takes kids on a journey as they dig deep into Scripture. Builds foundational Bible knowledge and skills, and encourages them to live what they learn everywhere they go.
Food Panty Event
Flowing from our mission to make disciples of Jesus Christ here in Oldsmar, Mt. Pleasant Missionary Baptist Church operates a food pantry, on a regular basis for local families in need. Located onm 3901 Tampa Road, Oldsmar, on our church grounds, we welcome guests on most Saturday mornings from 10 PM to 12 PM. Please call us to know when the next Food Pantry Event will be.
In addition to food, our guests are also welcomed to look through and select from the clothing and household items that have been donated to the pantry.
We will discuss your comminity needs, share information about other services available in the area, and offer to pray with you. You can also learn about healthcare, community resources and much more. Please note that we are unable to offer cash assistance or help with utilities at this time.
We are grateful for our corporate sponsors and those in the community that have chosen to donate to our Ministry, and we eagerly look forward to sharing from God's abundant blessings.
3901 Tampa Rd.
Oldsmar, FL, US 34677
Don't Hesitate Contact Us!
Get in Touch!
If you would like to join our community or need to know more about us please call us or send us an email. We look forward to hearing from you.